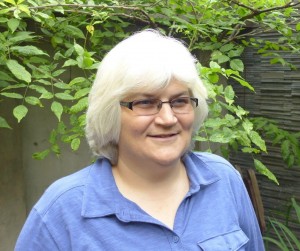 Shelly Bryant divides her year between Shanghai and Singapore, working as a poet, writer, and translator.
She is the author of nine volumes of poetry (Alban Lake and Math Paper Press), a pair of travel guides for the cities of Suzhou and Shanghai (Urbanatomy), a book on classical Chinese gardens (Hong Kong University Press), and a short story collection (Epigram Books).
She has translated work from the Chinese for Penguin Books, Epigram Publishing, the National Library Board in Singapore, Giramondo Publishing, HSRC, and Rinchen Books, and edited poetry anthologies for Alban Lake and Celestial Books. Shelly's poetry has appeared in journals, magazines, and websites around the world, as well as in several art exhibitions.
Her translation of Sheng Keyi's Northern Girls was long-listed for the Man Asian Literary Prize in 2012, and her translation of You Jin's In Time, Out of Place was shortlisted for the Singapore Literature Prize in 2016. Shelly received a Distinguished Alumna Award from Oklahoma Christian University of Science and Arts in 2017.  You can visit her website at shellybryant.com
Sun Li is a professor of English Literature, Language, and Translation at Shanghai International Studies University, where she has taught since 1992.
Her work includes translation, editing, and teaching. She has been involved in numerous translations of academic and literary writing, and has been a part of the editorial team for the The Cambridge History of American Literature and The New Century Multi-functional English-Chinese Dictionary.
Her most recent translation projects include translation of A New Way Forward for Tibet (National University of Singapore Press) and editing the Chinese translation of Journey to the Beginning of the World (Rapscallion Press).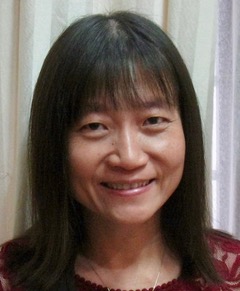 Fong Parker has worked as a translator with the Tender Leaves team since the earliest days, serving as mentor and guide to Shelly Bryant in her early career.
Fong was an advisor on numerous projects, including Sheng Keyi's Death Fugue, You Jin's In Time, Out of Place, Fan Wen's Land of Mercy, and Li Na's memoir Li Na: My Life.
Her own translations have included work on excerpts from Dark Room, A Yi's Reminiscing Life on Earth, and an ongoing research project involving numerous primary documents related to Singapore's first film, Xin Ke (A New Friend, 《新客》).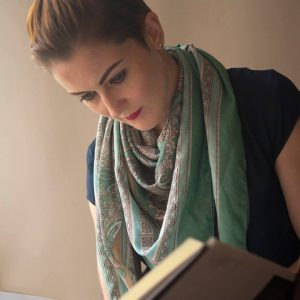 Susie Gordon is an editor and writer based in the U.K. She has spent nine years working in editing, proofreading, copywriting and journalism. As a writer she has a broad range of experience across many fields, specialising in travel, business and culture. As an editor she has worked mainly in polishing content translated from Chinese to English, including editing the English translation of Fan Wen's novel Land of Mercy for Rinchen Books, and the memoir of S. P. Tao.
Other notable projects have included writing Moon Handbook's Beijing & Shanghai (Second Edition) for Avalon Publishing. Her freelance contracts have included the role of writer and editor for Asia City's SH Online website, and feature writer for City Weekend magazine, eChinacities.com, and Shanghai Business Review. She is also a fiction writer and a poet, and has published two full-length poetry collections as well as essays and short stories.
Susie holds a Master degree and a Bachelor degree in English from the University of Oxford specialising in language. She speaks advanced Spanish and French, and intermediate Mandarin (HSK 4).