Can't attend College Essay Writing Camp in Singapore?Work Individually with Nancy Conyers
The most important part of your college application is your essays.
Assuming your GPA, SAT or ACT scores and activities are within the colleges' published range, unless you write a standout essay, your application will look the same to the admissions counselors as every other applicants'.
The only way to make yourself stand out in the applicant crowd and wake the admissions reader up, make them pay more attention to you than the other applicants, make them want to know you better and have you on their Campus is by writing great essays that you yourself write.
Writing college essays can be a stressful experience especially if you are trying to write what you think the admissions people want to hear.  That is exactly the kind of essay that turns an application reader off.  They become bored hearing the same thing over and over again.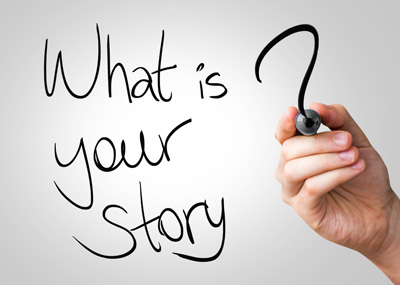 When you write a college essay what you really are doing is writing your own story, writing the stories of your life. That's what admissions people want to hear, the story of YOUR life.We don't do the writing for you, we guide you to craft perfect essays, the stories of your life that only you can write.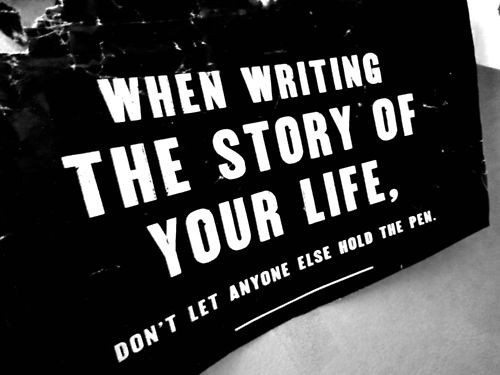 You'll get focused, individualized attention working with an experienced professional who can help you craft stellar essays.Get Started!
To contact us, click here.
Hourly rate:  USD $350 / hour
Applying to Boarding School? Join our camp for boarding school application essays, October 2018. Contact conyers@tenderleavestranslation.com for details.